Berkeley Springs Cottage Rentals
We want to welcome you to Berkeley Springs Cottage Rentals in West Virginia. You can browse our properties either by selecting one of our categories and entering your arrival/departure date and the number of guests, or by using the advanced search filter of amenities to enter specific amenities you are looking for, such as pet friendly properties or the amount of bedrooms needed. We are sure you will find the perfect place for your vacation stay right here! Visit our Facebook and Instagram pages to find more specials and events, or contact us directly to find out more information.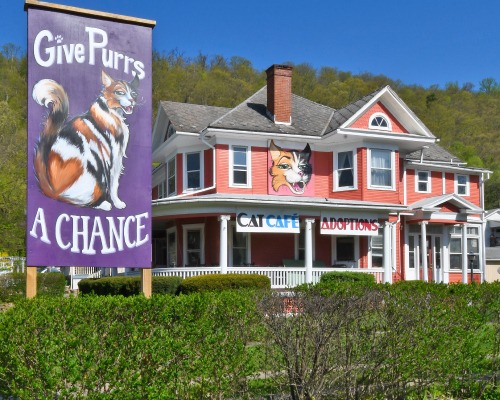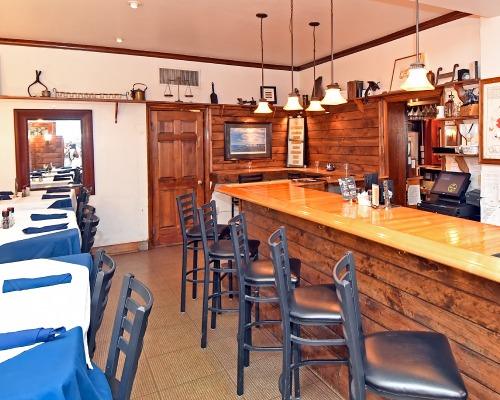 The Renewal Festival! On January 22, 2022, spas, practioners, artists, and alternative healers are going to have short demonstrations and sessions that you can sign up for at the Ice House. Spas, shops and restaurants are going to offer specials on relaxation and healing products, healthy foods and drinks.  Make plans to visit in order to rejuvenate your mind, body and spirit.
To find more events or historic information on Berkeley Springs, visit Travel Berkeley Springs.
River Walk Cottage is offering 15% discount off a total of three or more consecutive nights from December 1, 2021 - February 28, 2022. This does include holidays and weekends. In order to receive the discount, be sure to use the coupon code WinterSpecial when booking.
Castle view is offering a 20% discount for any two or more consecutive night stay starting February 1, 2022, and ending April 30, 2022!
For Martin Luther King weekend (January 14, 2022, through January 17, 2022), there is a 10% discount on any two or more consecutive night stay at one of the properties below. Be sure to use the coupon code: MLKSpecial  when reserving a property.
Sign Up For Special Offers
Sign up for year-round deals and specials today! We truly appreciate our guests and what better way to show our appreciation than to offer you the best deals.