Find your vacation rental
Mountain Home Real Estate, LLC
Broker, Ryan Rebant
Ryan and Stephanie Rebant welcome you to contact our competent and friendly staff to help you purchase, lease or sell your mountain home. After becoming experts in the vacation rental and property management trade, they decided to expand services and become real estate agents. After learning the craft, they purchased the company they help successfully build and have been specializing in finding vacation guests a permanent or second home in the surrounding Berkeley Springs and Eastern Panhandle Areas.
"Your Mountain Home is waiting…."
Buy your next dream home or list your home with professionals who understand the local market and the surrounding Berkeley Springs area.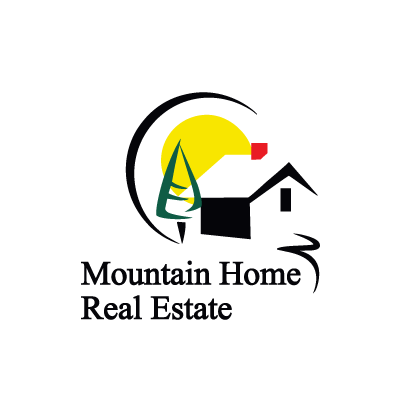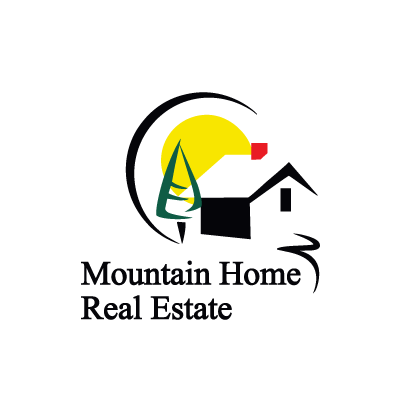 Ryan is originally from Kansas, but has lived in Berkeley Springs since 2003. He is a former Army Captain who has served on numerous community boards. Ryan is a top performing sales and listing agent and is extremely proficient with his duties, responsibilities and service to clients. Due to being a member of the Eastern Panhandle Board of Realtors, the West Virginia Association of Realtors, and the National Association of Realtors, he has over a decade of experience in real estate, property management, and vacation rental services. Ryan and his wife, Stephanie Rebant, have worked together to build a highly effective real estate company.
Stephanie Rebant
Office Manager/Owner
Stephanie is originally from Missouri, but has relocated closer to family in the Berkeley Springs Area after transitioning from the Army. She is president of the local tourism board, a member of the Eastern Panhandle Board of Realtors, the West Virginia Association of Realtors, and the National Association of Realtors. Stephanie has tremendous business experience and is very knowledgeable with all services related to property management, vacation rentals and real estate. Her specialty is guiding and assisting clients in converting second homes to revenue generating investment properties, turning their vision into a reality.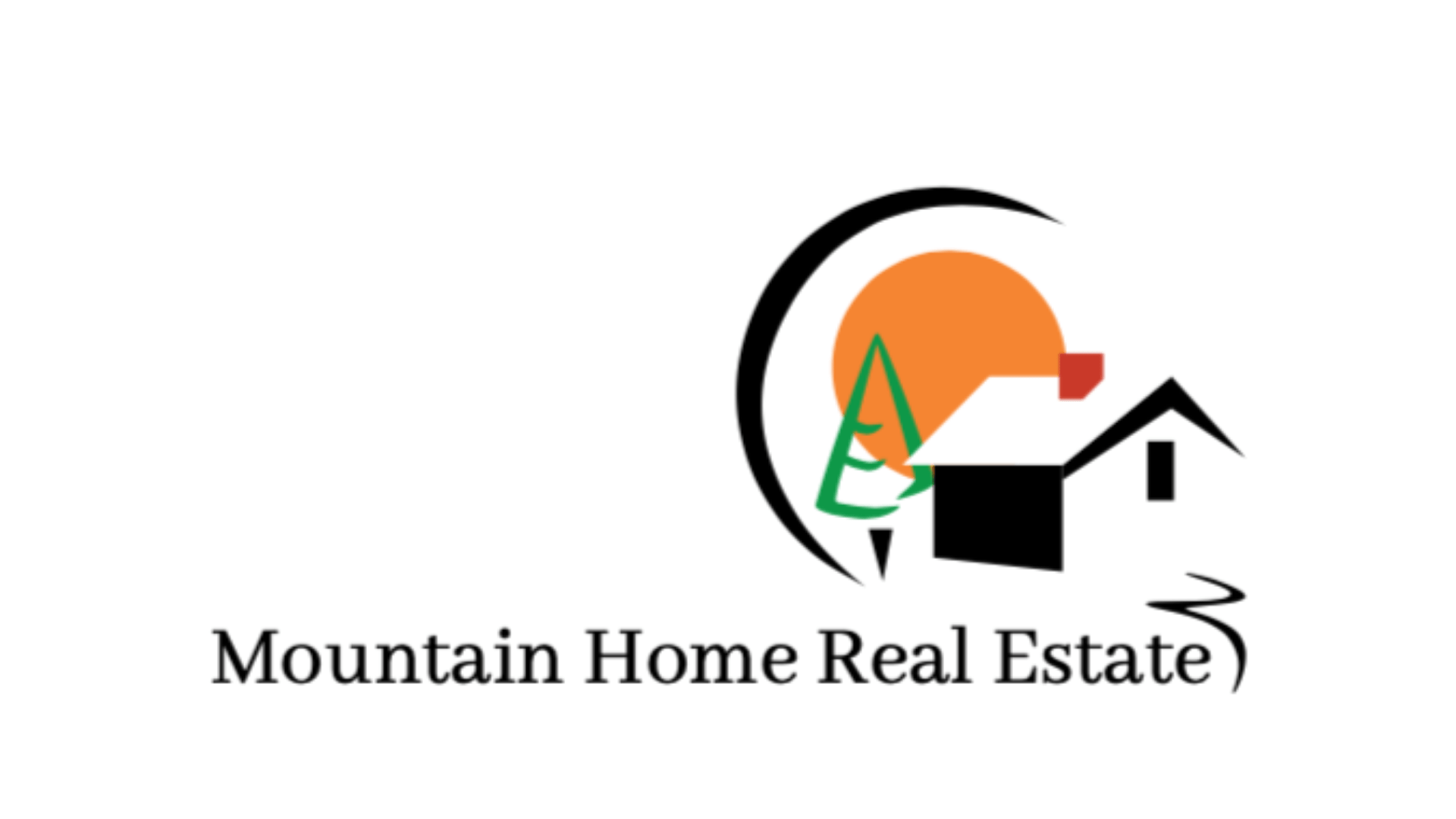 Corey is West Virginian native with a drive to provide you with great service as you buy your home!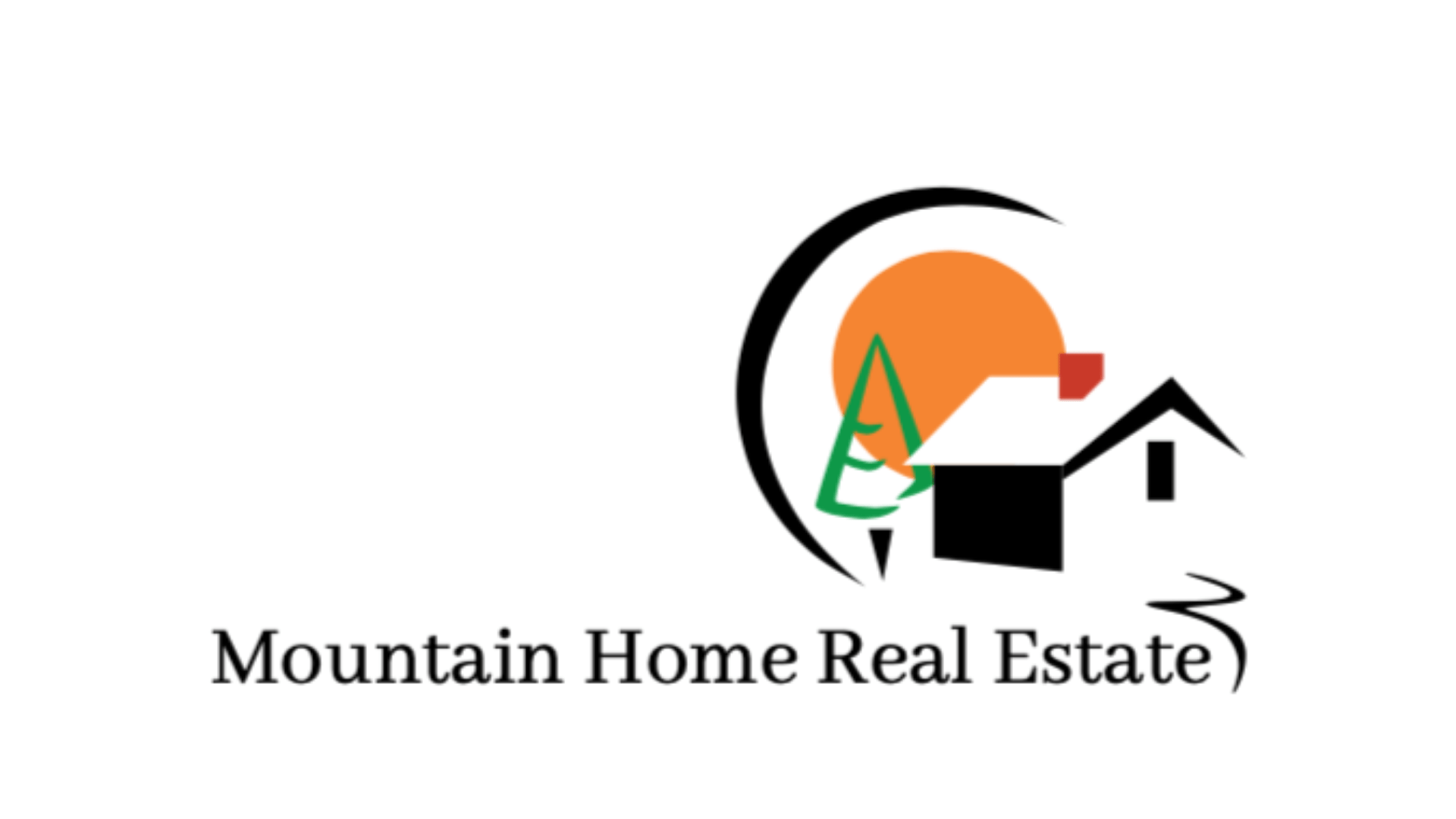 Holly was born and raised in Baltimore, Maryland and moved to the beautiful wild and wonderful West Virginia in 2005.
Her enthusiasm for helping others and her knowledge of the construction world, staging and flipping homes has helped her connect with clients and provide them with the best service possible.
She is committed to her client's interests and understands how important the decision is to buy and sell property. Holly's goal is to empower and enhance other people's lives. She does that through providing and fulfilling the best interests of her clients. Building a lasting relationship that comes from trust, loyalty and treating people like members of your family. Holly's career in real estate is exciting to her and is a full time commitment that she hope brings her the opportunity to help as many people as possible.