Downtown Dining in Berkeyley Springs
Berkeley Springs Cottage Rentals is a small family operated business. Our staff and employees have a true appreciation for the spectacular Berkeley Springs Area. We started this business as a corridor to provide quality lodging emphasizing the unique settings of each getaway and sharing all the wonderful activities that make the surrounding Berkeley Springs Area a magnificent place to live and visit. All of our cabins are privately owned properties, with each individual owner's taste reflected in the decor and furnishings.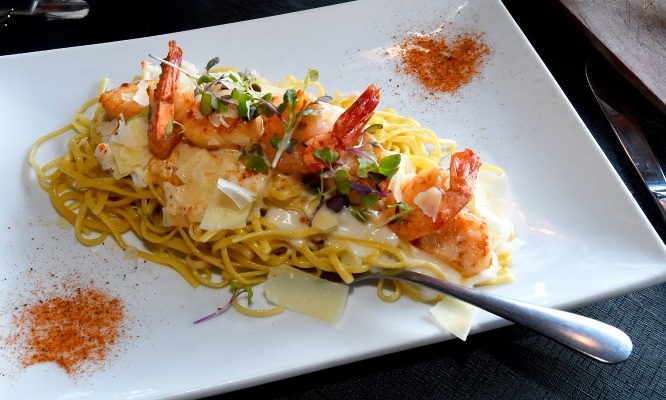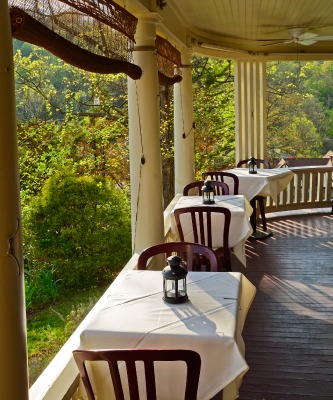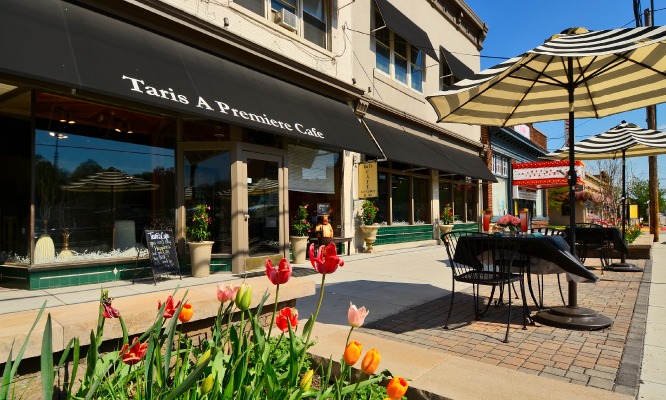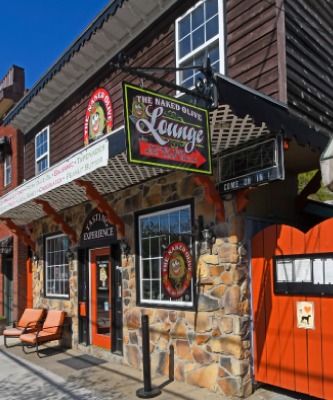 Berkeley Springs Area Guide Video Gallery
Berkeley Springs is a historic spa and art-filled town nestled in the West Virginia mountains only 90 minutes from the Washington/Baltimore metro area. It boasts warm mineral springs, world class dining, blocks of distinctive shops, full-service spas and 2 state parks. Golf, hiking, biking, and swimming share the schedule with year 'round festivals, live music, and theater. Friendly people, welcoming mountains and a sense of placemark Berkeley Springs Cottage Rentals as a getaway for all seasons and tastes.
Motorcycling Touring Guide
Download one of our many touring guides. Pack a lunch and get ready to cruise around this magnificent area. Restaurants and unforgettable views will keep you cruising for hours!